The Deymier lab focuses on structure-function relationships in the musculoskeletal system.
Specifically, we are interested in examining the effects of acid/base imbalances on the hierarchical structure of bone and tendon and how that, in turn, affects the mechanics.
This research will help elucidate mechanisms by which pathologies such as osteoporosis, paralysis, and acidosis lead to increased injury and fracture.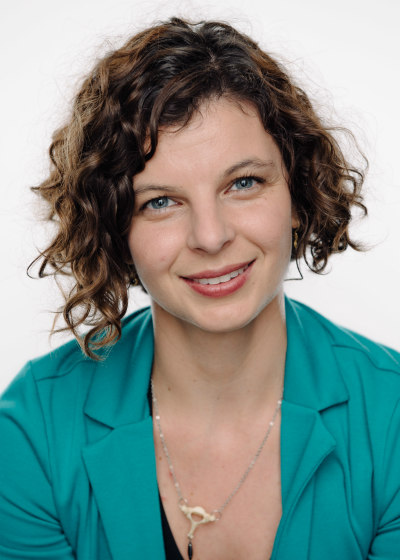 Alix Deymier (she/her)
Alix Deymier is an Assistant Professor in Biomedical Engineering at the University of Connecticut. She is interested in elucidating the structure-function mechanisms by which pathological conditions affect the mechanical behavior of musculoskeletal tissues. Current focuses include the effects of acidosis on bone, dentinogenesis imperfecta on teeth, and paralysis on the tendon-to-bone enthesis.
Dr. Alix has a bachelor's degree in Materials Science and Engineering from the University of Arizona and a Ph.D. in the same field from Northwestern University. She completed postdocs in cell and molecular biology and orthopedic surgery at Northwestern University, Washington University in St Louis, and Columbia University. A current awardee of the NSF CAREER grant, Dr. Alix has been at UConn since 2017.
She is a passionate advocate for diversity and culturally responsive mentoring. She currently teaches undergraduate Biomaterials (BME 3700) and residency level Dental Materials (DENT/DERE 5432). Her focus is on developing educational environments that promote problem solving skills and student self-efficacy.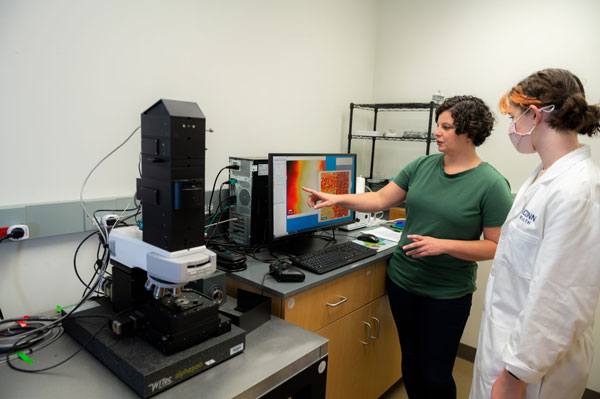 RESEARCH
Our hierarchical and multidisciplinary research combining materials science, chemistry, and biology allows us to make unique discoveries about the effects of disease on the musculoskeletal system.
TEACHING
Using didactic and in lab teaching experiences we seek to empower the next generation of scientists and engineers by improving their self-efficacy.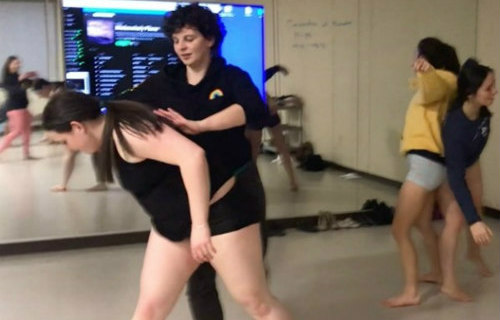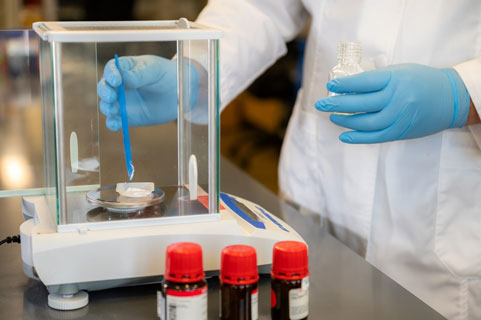 PUBLICATIONS
Publications allow us to share our knowledge with the community, bringing high impact science to our field.
Welcome to the Deymier Lab
Our lab seeks to create a diverse and inclusive environment when we investigate the relationship between pathological physiological states and skeletal health. We are specifically interested in the effects of acidosis on bone structure, composition, and mechanics.